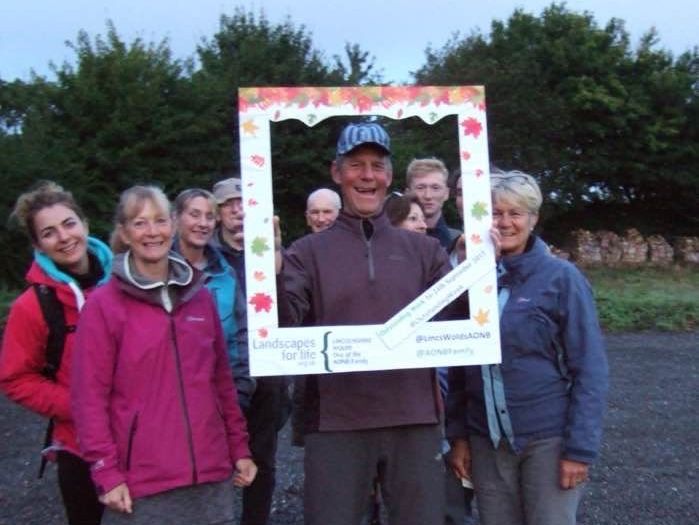 On Sunday 17th September 2017 Mick and others from the Long Distance Walkers Association attempted the Belmont 30 in under 12 hours. The 33.8 mile round route started at Lincolnshire Wolds RDA's base at the Lincolnshire Rural Activities Centre and the group successfully completed the tough route in under the 12 hour goal.
We send many thanks to Mick and his team for all the hard miles they completed in aid of LW RDA, your fundraising is much needed and very much appreciated.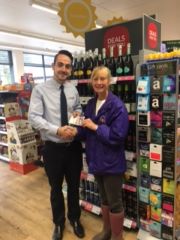 We would like to thank all the staff at The Co-Op store, Newmarket, Louth for their generous donation. The staff held a raffle in store and Caroline had the great pleasure of receiving the fruits of their labour.
We are very grateful to the Co-Op team for the time and effort they put in to fund raise for our group. Thank you!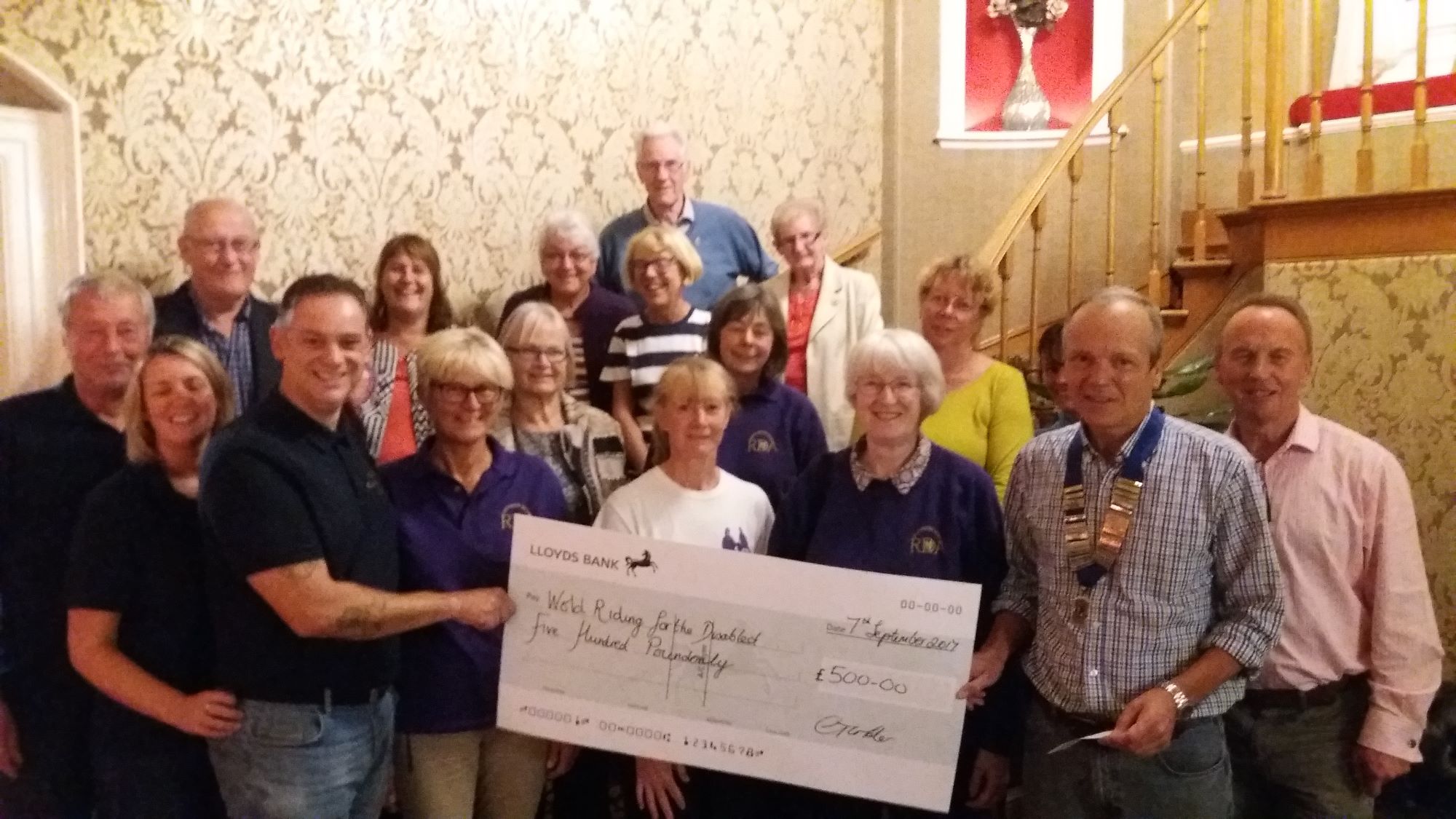 Its been a bust time for supporters of Lincolnshire Wolds RDA. On Friday our chairlady Janet and committee members Caroline, Ali, Jane and Julie received a cheque for £500 from our friends at Louth Lions. This much needed donation was from the Lion's very successful and well supported Classic Car Show, held earlier this year. We would like to thank all the Lions and their supporters for all their ongoing efforts and their very generous donation.