Lincolnshire Wolds RDA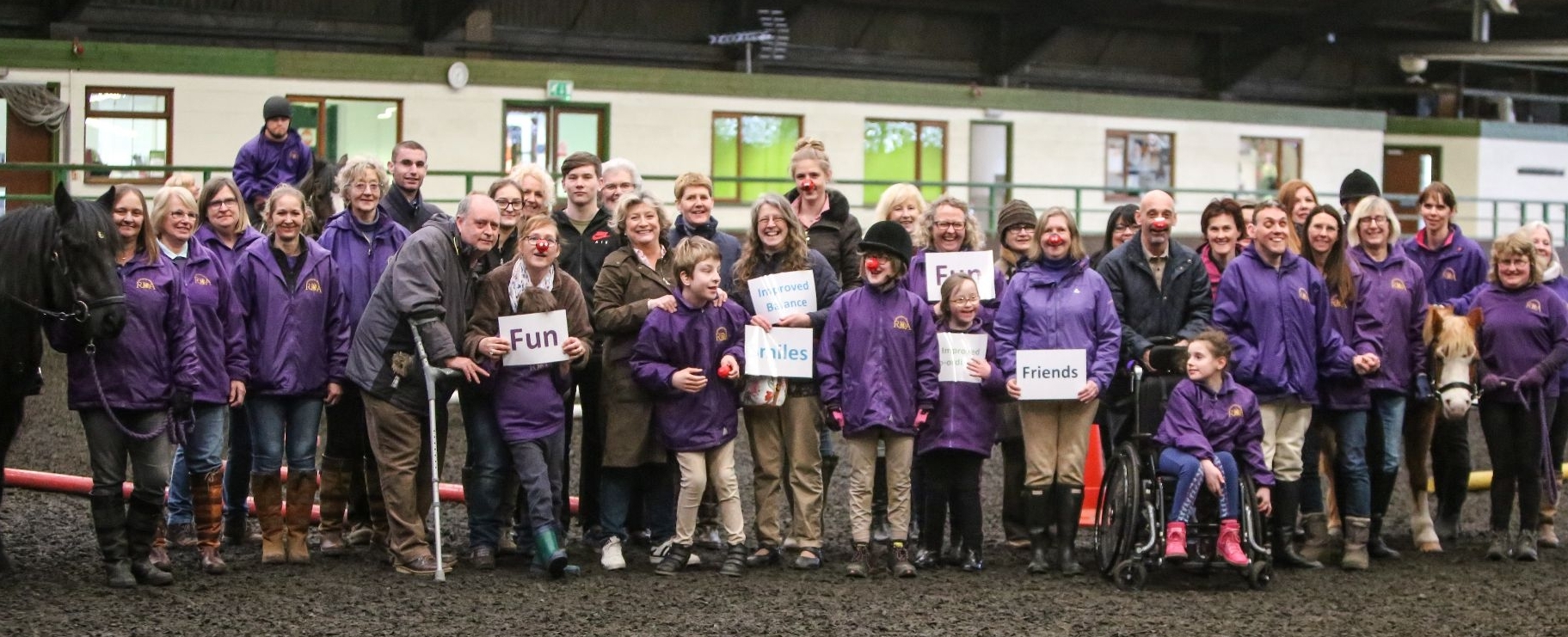 Established in 1996 Lincolnshire Wolds RDA provides both children and adults with disabilities the opportunity to learn to ride and carriage drive.

Lincolnshire Wolds RDA are very excited to announce our upcoming event:
An Audience with Ros Canter, 2017 European Eventing Team Gold Medallist, Best British rider at Badminton Horse Trial 2017 and currently 15th on the FEI World Eventing Ranking .
Ros and a number of her equine partners have kindly offered to host a day of demonstrations and talks at The Lincolnshire Rural Activities Centre, Louth on 26th November at 11am in aid of our RDA group.
The day will be full of ridden demonstrations from Ros, talks and round reviews as well as local businesses and hot food. There will also be a chance to meet Ros and her horses and view her cross country rounds and trophies.
Tickets are £15pp and available in advance ONLY from:
LRAC office,
LW RDA ride and drive sessions - Tuesday 5pm -7pm and Wednesday 9am-11am & 5-7pm at LRAC
or
by post
Please send a stamped addressed envelope to:
LW RDA Office
Lincolnshire Rural Activities Centre,
Kenwick Hill,
Louth,
LN11 8NR.
Cheques made payable to "Lincolnshire Wolds RDA"
Please email tickets.lwrda@gmail.com.
ON SALE NOW!