Lincolnshire Wolds RDA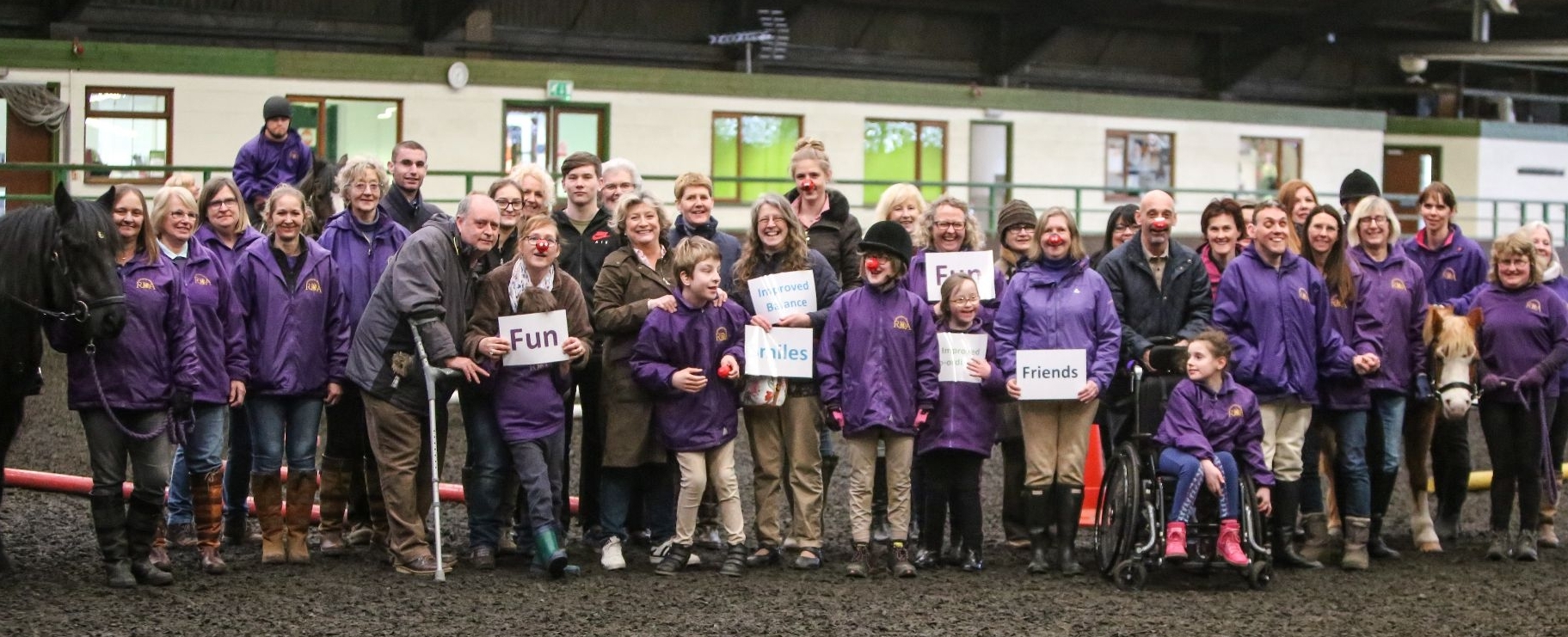 Welcome to Lincolnshire Wolds RDA!
Established in 1996 Lincolnshire Wolds RDA provides both children and adults with disabilities the opportunity to learn to ride and carriage drive.
Based at Lincolnshire Rural Activities Center, Kenwick Hill, Louth LW RDA group meet 3 times a week to enjoy riding and driving our ponies.
Our group is open to all people with any disability and we offer a wide range of activities from therapeutic riding and driving to competitions at home and away.
Take a look at our riding and driving sections on the website, meet the ponies and the instructors and if you would like more information please send us a message via the contact form.
We look forward to meeting you!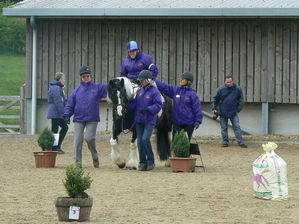 Volunteer Welcome Events
Lincolnshire Wolds RDA are looking for new Volunteers. Could you help?
You are welcome to come and enjoy a session within both the riding and driving groups. Even if you only have an hour a month to spare, LW RDA would love you to be part of the team!
Not horsey? no problem, we have many roles that do not involve the horses and if you would like to learn, we have qualified coaches to help.
Never worked with disabilities? We have extensive training that is open to every volunteer within the RDA.
Only free during the day/ weekends/ school holidays? We have many tasks that can be completed at any time and hold events through out the year that need extra manpower.
Have a disability? Transport an issue? don't like the cold / outside? We have something for everyone!
Tuesday 29th January 5pm - 7pm
Wednesday 30th January - 10am - 11.30am & 5pm - 7pm
Tuesday 12th January 5pm - 7pm
Wednesday 13th January - 10am - 11.30am & 5pm - 7pm
at
Lincolnshire Rural Activity Centre, Kenwick Hill, Louth. LN11 8NR.
No booking necessary
We are looking forward to meeting you!