Lincolnshire Wolds RDA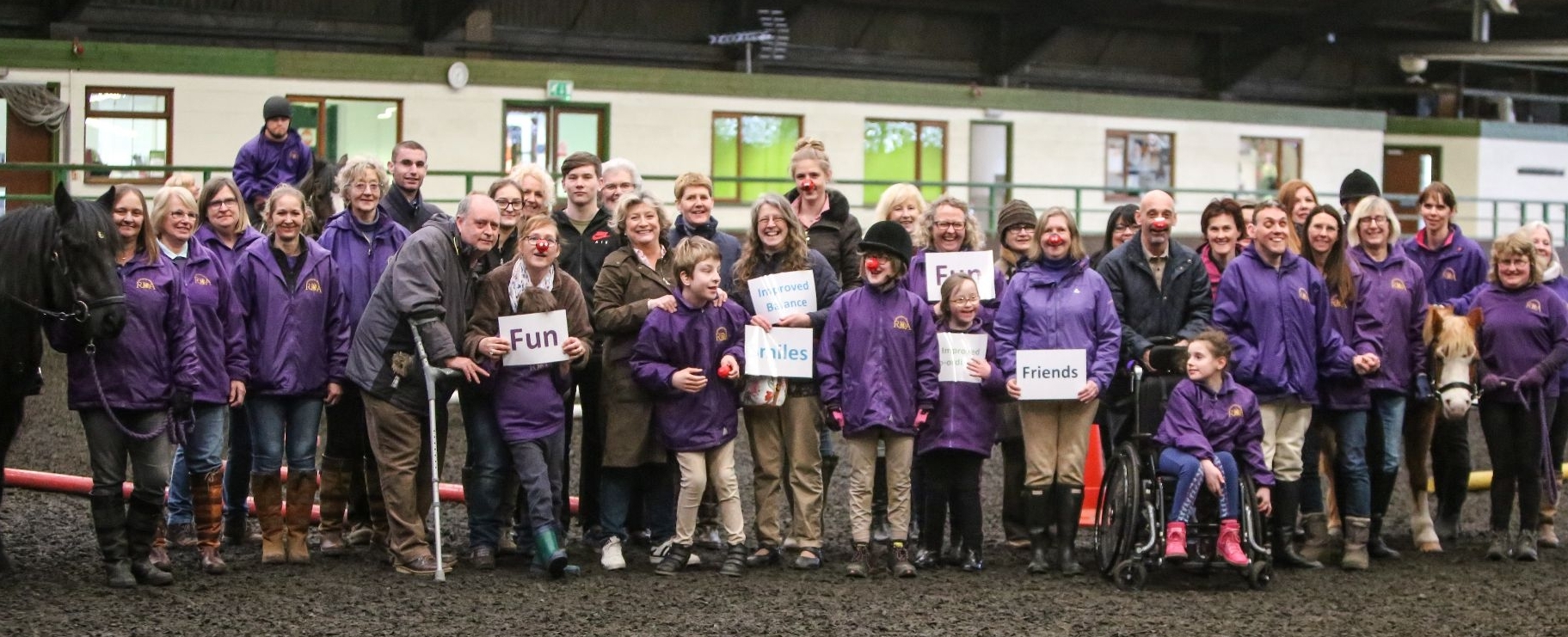 Welcome to Lincolnshire Wolds RDA!
Established in 1996 Lincolnshire Wolds RDA provides both children and adults with disabilities the opportunity to learn to ride and carriage drive.
Based at Lincolnshire Rural Activities Center, Kenwick Hill, Louth LW RDA group meet 3 times a week to enjoy riding and driving our ponies.
Our group is open to all people with any disability and we offer a wide range of activities from therapeutic riding and driving to competitions at home and away.
Take a look at our riding and driving sections on the website, meet the ponies and the instructors and if you would like more information please send us a message via the contact form.
We look forward to meeting you!


We are looking for a new members of the team!
We are desperately in need of expanding our team of equines to continue to support our participants with riding and driving. Our current ponies are all fantastic at their job but are also getting older and would love to share the load with some new friends.
Our ideal new team members will be 13hh - 16hh weight carriers, ride and / or drive with a quiet forgiving personality. Some medical conditions and personality quirks not a problem but must be safe to handle and ride/drive with novices.
We are based at a fantastic facility with american barn stabling, 24/7 turn out all year and an experienced small team to care for their every need. Being part of the RDA, our horses and ponies are kept to very high standards and are always under the care of qualified RDA coaches. Our ponies ridden work is mostly walk and trot on and off lead and drive 2 / 4 wheeled vehicles in the arena and on our tracks - No road work involved for either riding or driving.
We have been very lucky to have supporters who have fundriased to help us buy a new team member for the group.
We also would love to hear from anyone who has something suitable that could come to set session(s) per week but still live with their owner - Expenses paid.
Please get in touch if you can help : helen.lwrda@gmail.com
Thanks

The 2019 Winter News Letter is out this week.
Please download a copy here or pick up one from your session.
Please forward any news articles to Helen ready for the next issue.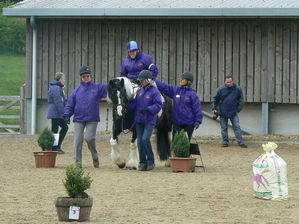 Volunteer Welcome Events
Lincolnshire Wolds RDA are looking for new Volunteers. Could you help?
You are welcome to come and enjoy a session within both the riding and driving groups. Even if you only have an hour a month to spare, LW RDA would love you to be part of the team!
Not horsey? no problem, we have many roles that do not involve the horses and if you would like to learn, we have qualified coaches to help.
Never worked with disabilities? We have extensive training that is open to every volunteer within the RDA.
Only free during the day/ weekends/ school holidays? We have many tasks that can be completed at any time and hold events through out the year that need extra manpower.
Have a disability? Transport an issue? don't like the cold / outside? We have something for everyone!
Tuesday 29th January 5pm - 7pm
Wednesday 30th January - 10am - 11.30am & 5pm - 7pm
Tuesday 12th January 5pm - 7pm
Wednesday 13th January - 10am - 11.30am & 5pm - 7pm
at
Lincolnshire Rural Activity Centre, Kenwick Hill, Louth. LN11 8NR.
No booking necessary
We are looking forward to meeting you!

NEW FOR 2019 - Limited FREE Taster Sessions
Our riding simulator taster sessions are currently being offered to local groups and education facilities who support people with physical disabilities and SEN. These sessions are being offered to introduce more people to the benefits and therapy through horse riding. They are also great fun!
Not only does your group get to try horse riding but also get involved with team building games and activities. The taster sessions for the simulator are approx 1 hour long and accommodate up to 4 participants. Additional time and participants can be included with no problem.
The aim of the sessions is to introduce new participants to riding and hopefully continue to access all our facilities. Based at Lincolnshire Rural Activities Centre we are lucky to have a porpoise built rural educational facility and run by fully insured and trained staff.
We currently have some funding for subsidised sessions but places are limited, so be quick!
We also offer full activity days for groups including riding, carriage driving and horse care. We are able to offer archery, bush craft skills and orienteering in partnership with Back 2 Bear, who are also based at our centre.
Please message us for details.