Lincolnshire Wolds RDA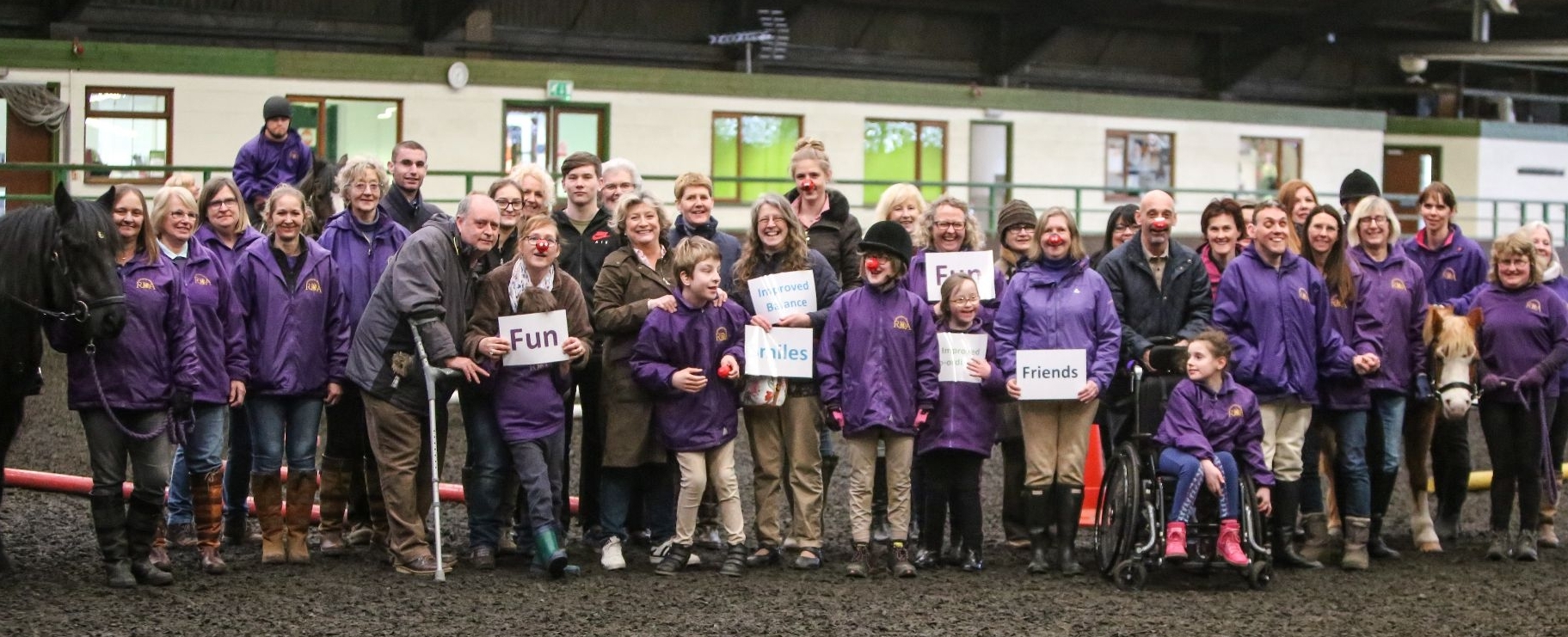 Welcome to Lincolnshire Wolds RDA!
Established in 1996 Lincolnshire Wolds RDA provides both children and adults with disabilities the opportunity to learn to ride and carriage drive.
Based at Lincolnshire Rural Activities Center, Kenwick Hill, Louth LW RDA group meet 3 times a week to enjoy riding and driving our ponies.
Our group is open to all people with any disability and we offer a wide range of activities from therapeutic riding and driving to competitions at home and away.
Take a look at our riding and driving sections on the website, meet the ponies and the instructors and if you would like more information please send us a message via the contact form.
We look forward to meeting you!


LW RDA 2018 Christmas Party - CHANGE OF DATE!
Our annual Christmas party will now be held on Tuesday the 18th of December at London Road Pavilion, 5pm - 8pm. Food and helper lists are available in the RDA office at LRAC and please let Liz know any changes in numbers in your group.
Any problems, please see a RDA purple person on a ride or drive session.
Thanks
Helen