The Driving Coaches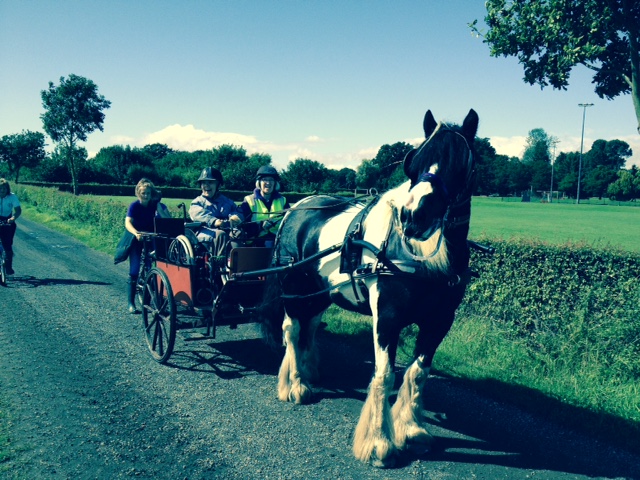 Janet Viner - Driving Coach and Chairman.
Having been born an "Army Brat" and into the cavalry regiment, horses have always been a large part of my life but I never owned my own until I was 34! I never needed to as there was always every kind of horse to exercise from polo ponies to race horses. When I purchased my first horse, Kerry she led me to driving and inadvertently to the RDA. I am now the Chairman for the Lincolnshire Wolds RDA and also run the driving group. I enjoy passing on my knowledge and skill to others and watching them grow with our group.
Our Driving Team combines passion and skill to support our drivers to achieve their goals and explore the beautiful countryside.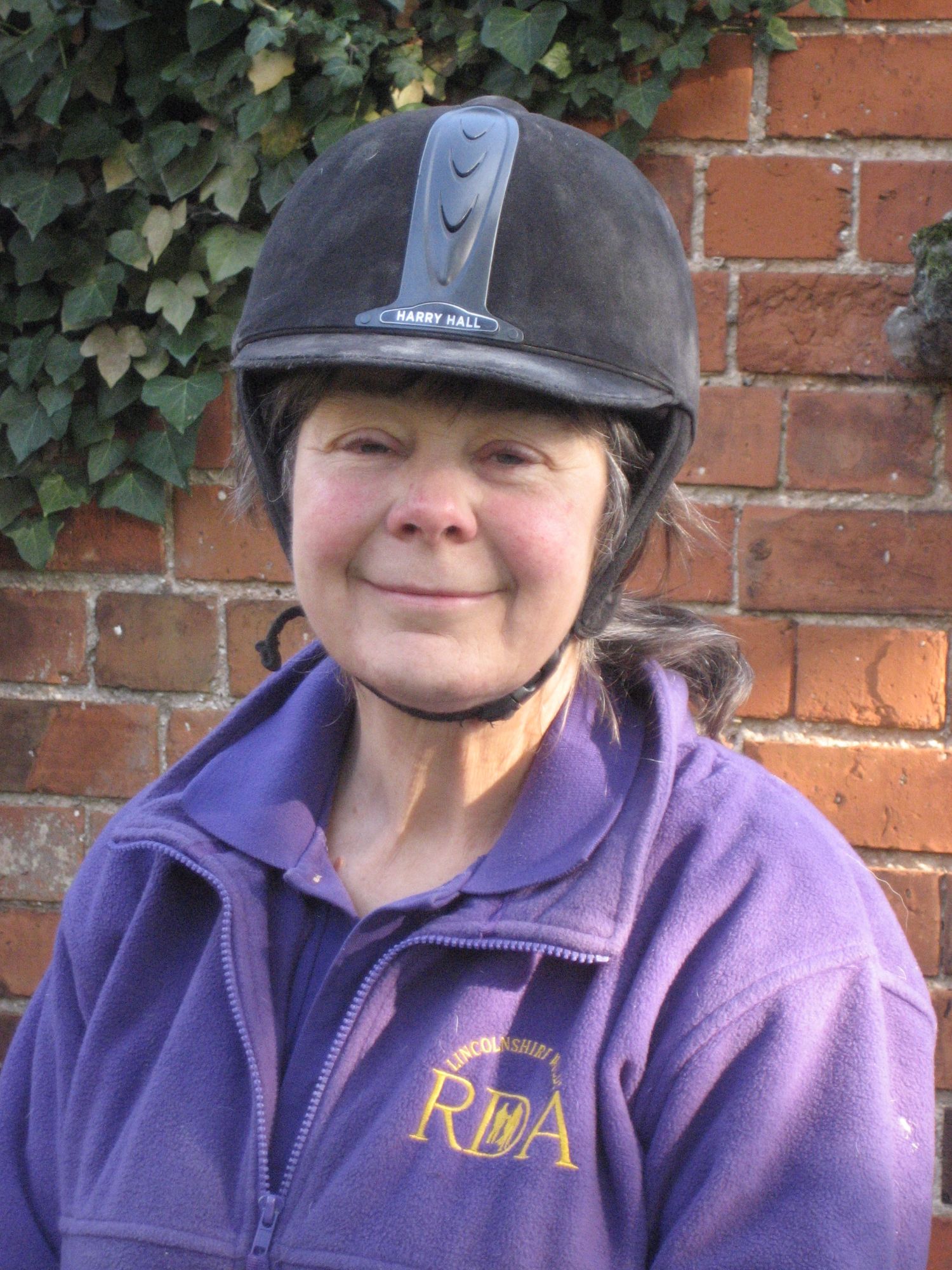 Jane Roberts - Driving Coach
I have always ridden and had my own horse but, when I retired from teaching and had more time, I wanted to encourage others to enjoy being around horses too. I started carriage driving with RDA four years ago and thoroughly enjoy accompanying and teaching our drivers, either practising driving skills in the indoor school or enjoying the countryside along the lovely tracks around Kenwick. It is so rewarding to see how much drivers benefit from their contact with horses and to see the pleasure it gives them knowing that they can learn to take control themselves.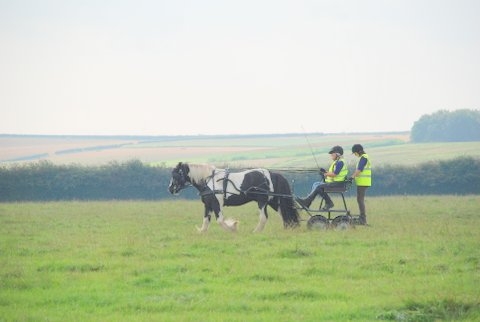 Sheena Mayfield - Driving Coach
I joined the Lincolnshire Wolds RDA 4 years ago, firstly with the riders and now with the carriage drivers. I had my assessment in September 2016 and became a RDA driving coach. I have enjoyed going on the RDA carriage Drivers Holiday to St Margate's School, Escrick and am looking forward to many more adventures with the Lincolnshire Wolds RDA.